Photos are everything to me. They are the closest thing we have to capturing a piece of time. They can take you back to a special memory or a certain point in life, help you relive it again in your mind and feel it in your heart. After all when the moment is gone.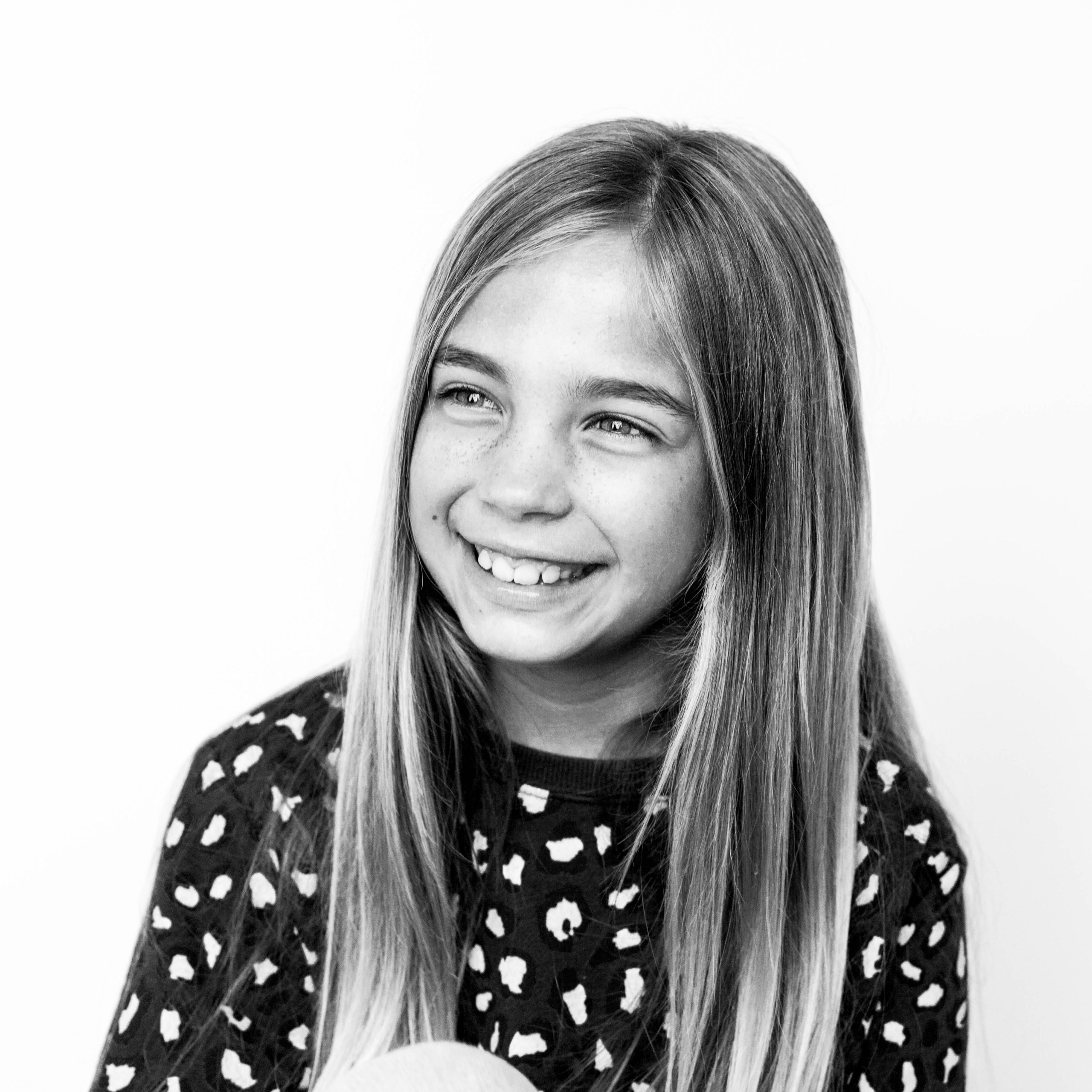 The memories can be fleeting. The personality portraits we had taken with Brooke Logue Photography are the absolute cutest and capture our girls perfectly at this stage of life. I wish I would have started doing these years ago! I will definitely have them taken once a year until they are 30 lol.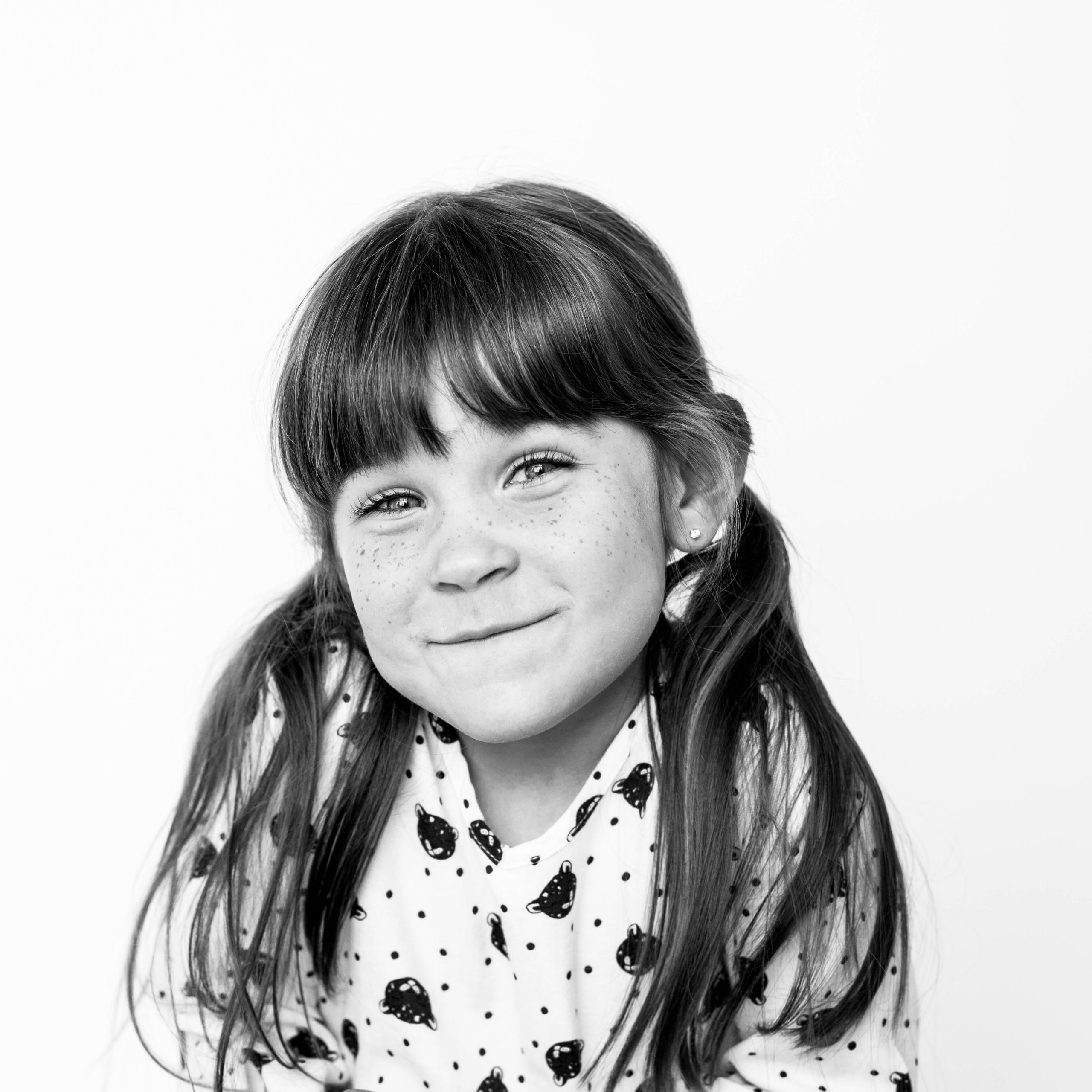 They were easy and so fun for the kids. Brooke nailed it with my kiddos. It was effortless. She came over with her camera and a backdrop and was done in 30 minutes. She has a way with getting little ones to open up. She's fun and puts them at ease. Check out her website for more information on how you can have these for your kids too.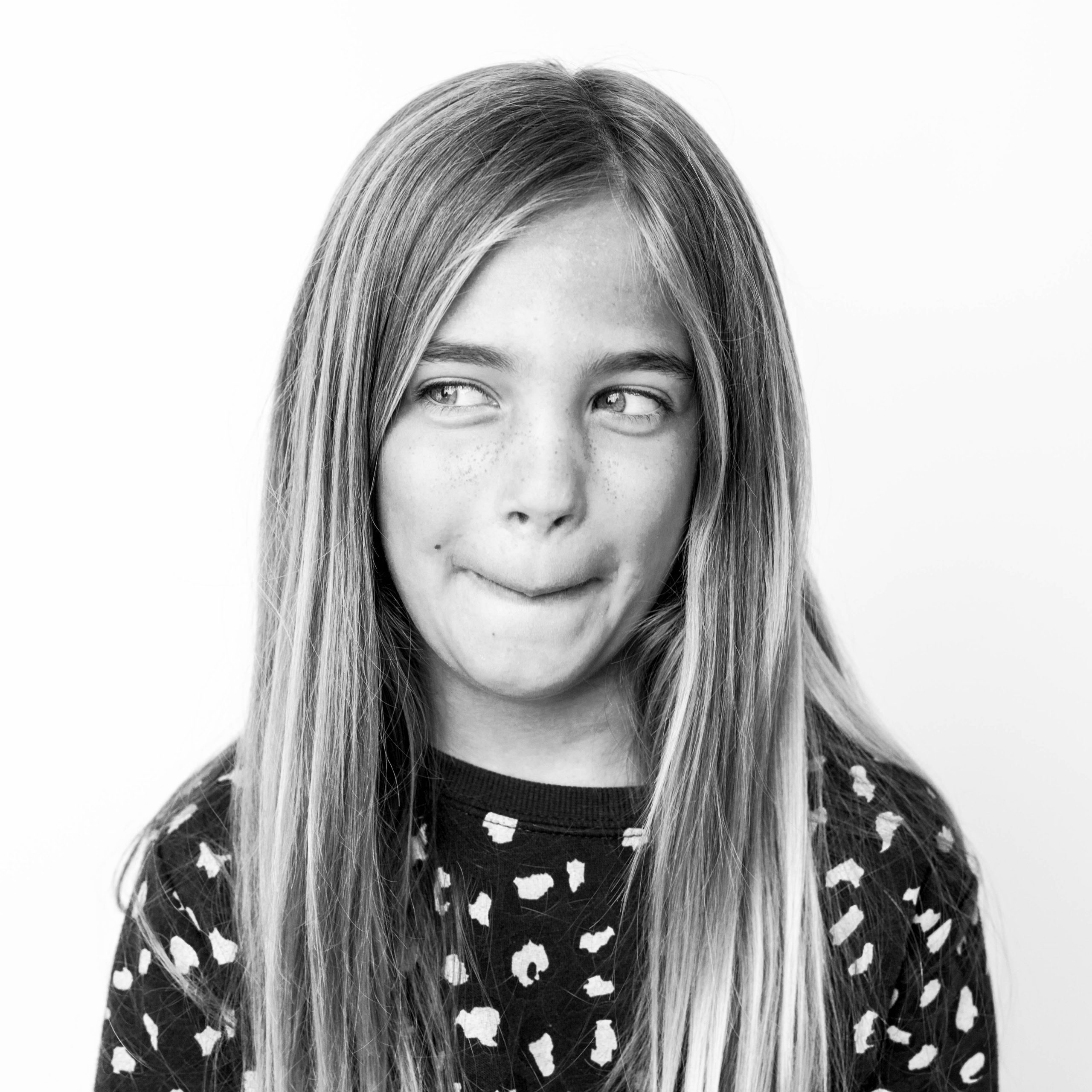 I knew when I got the edits back that I wanted to do huge prints. I had 20X30's printed at mpix.com true black and whites. They were running a promotion on large prints 50% off so I ordered four. I will change them out when these have been up for a little while. For the frames I found them at Target.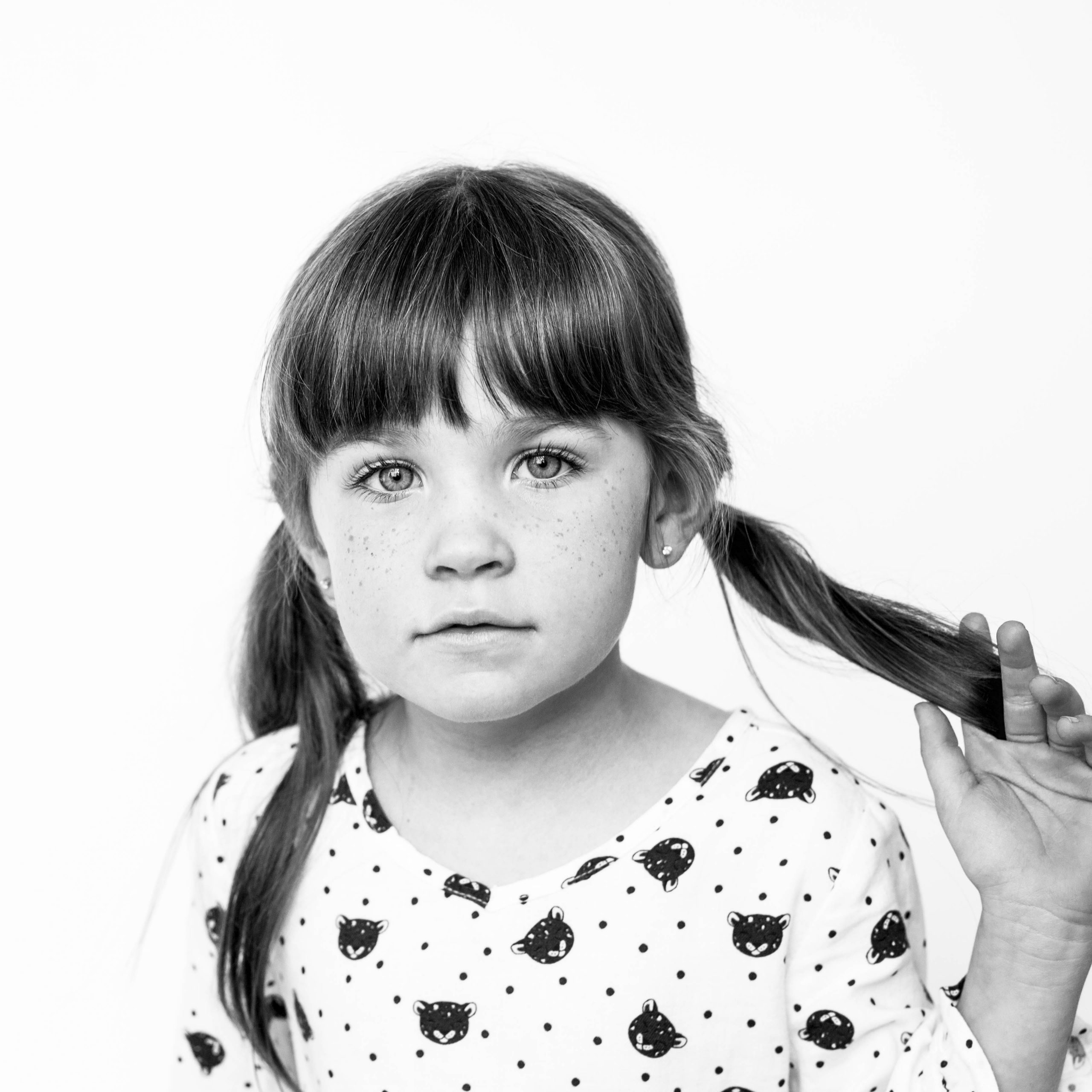 Unfortunately they are sold out at the moment so I can't link them for you. I love how they turned out and hope you do too! Let me know if you have any questions.