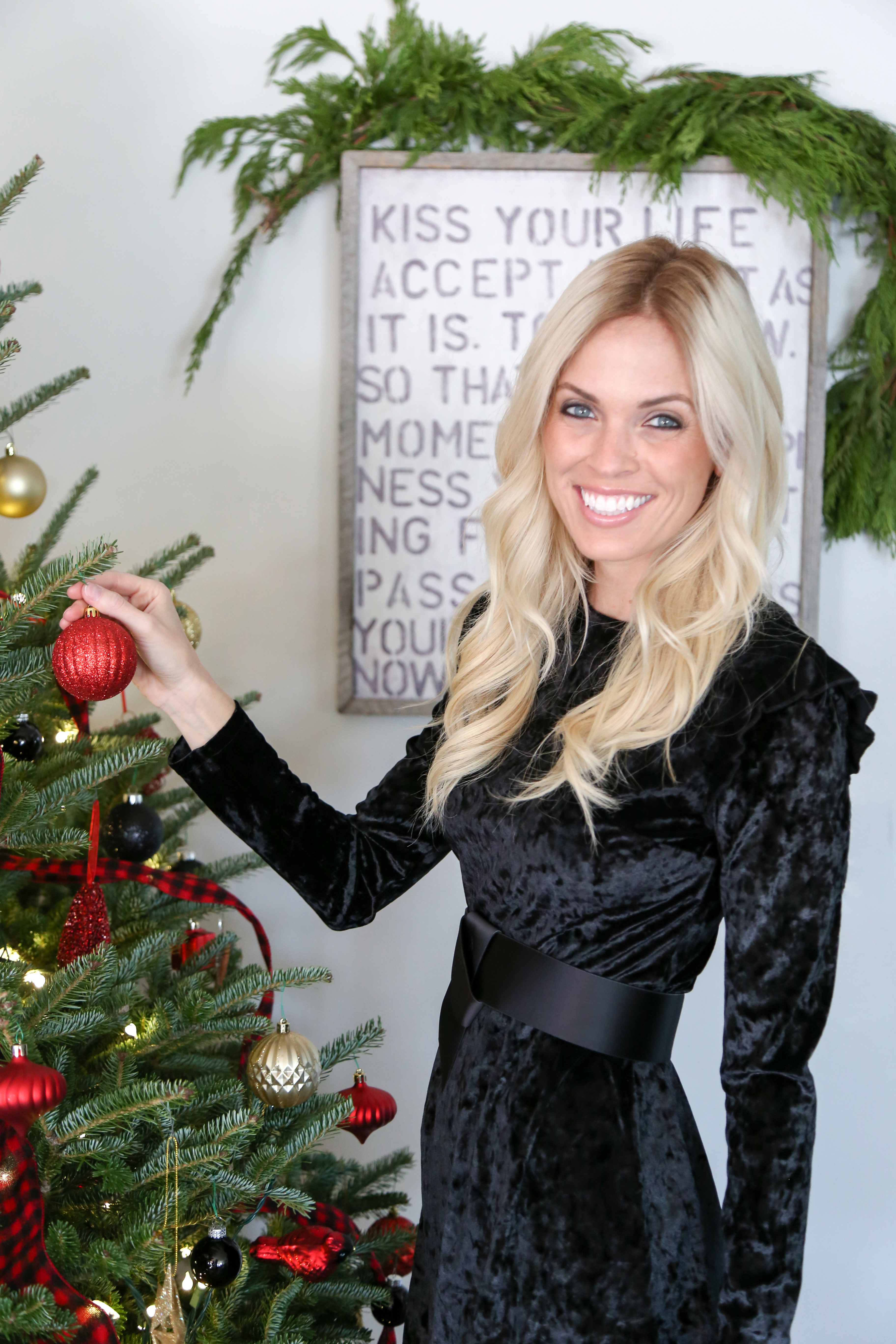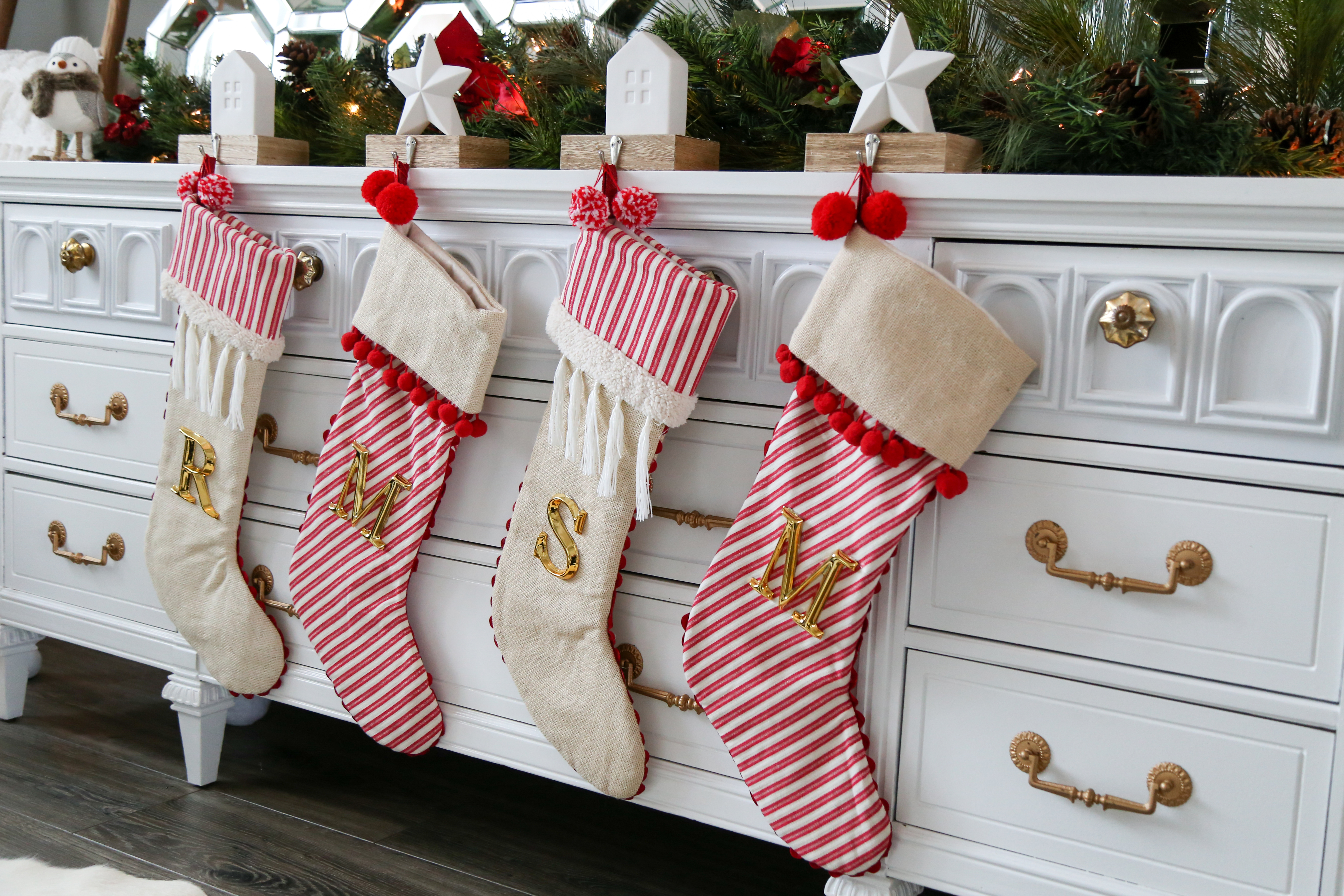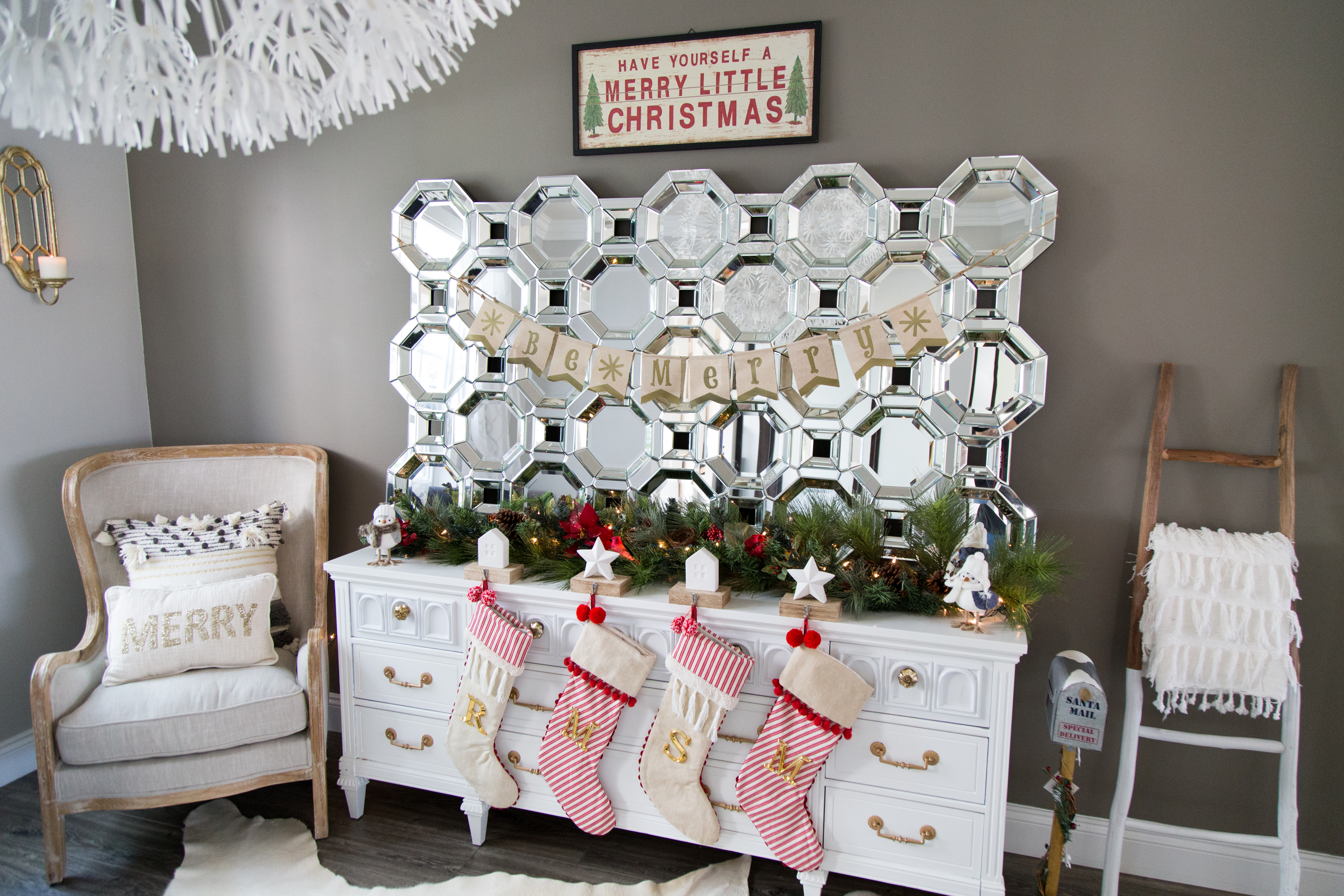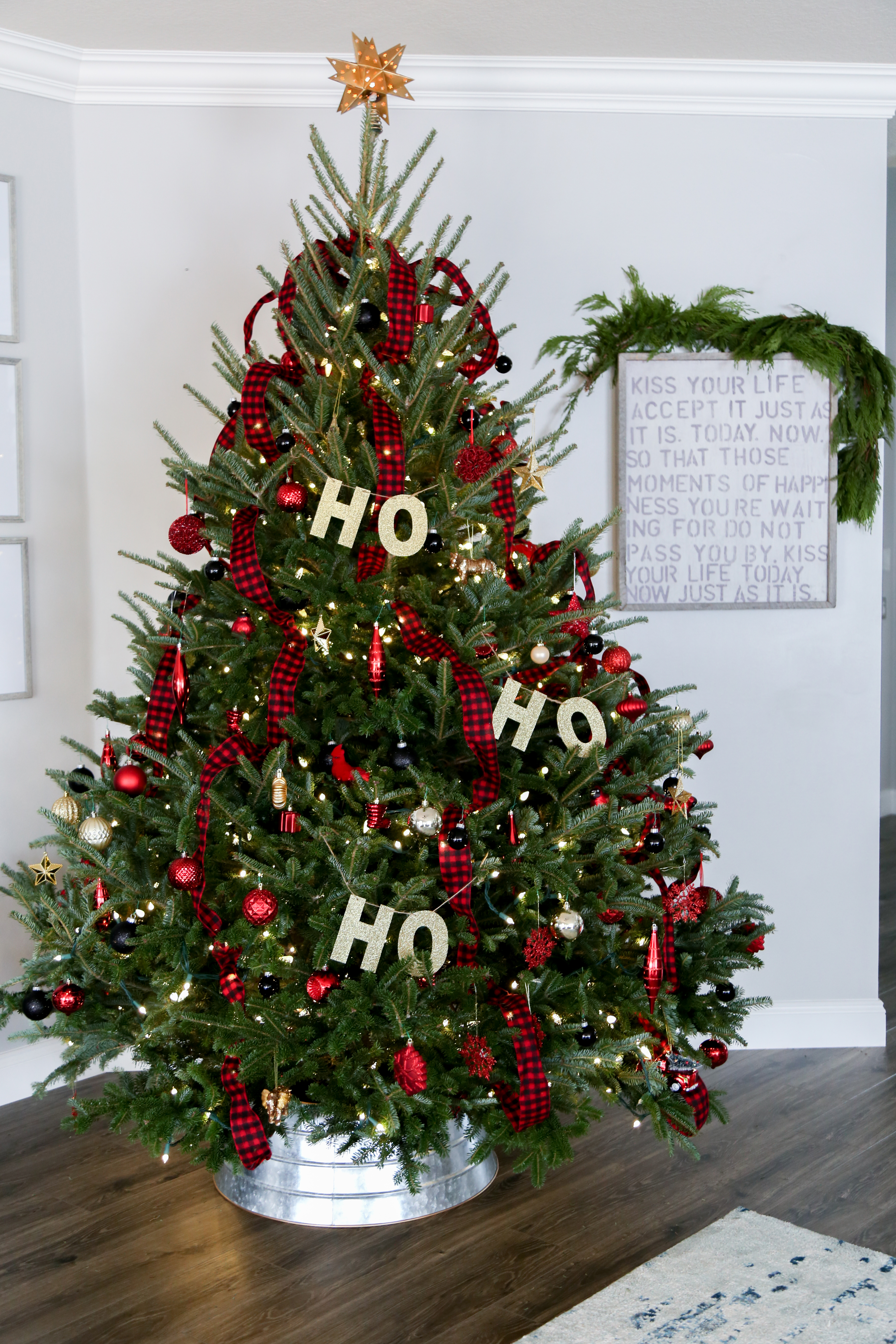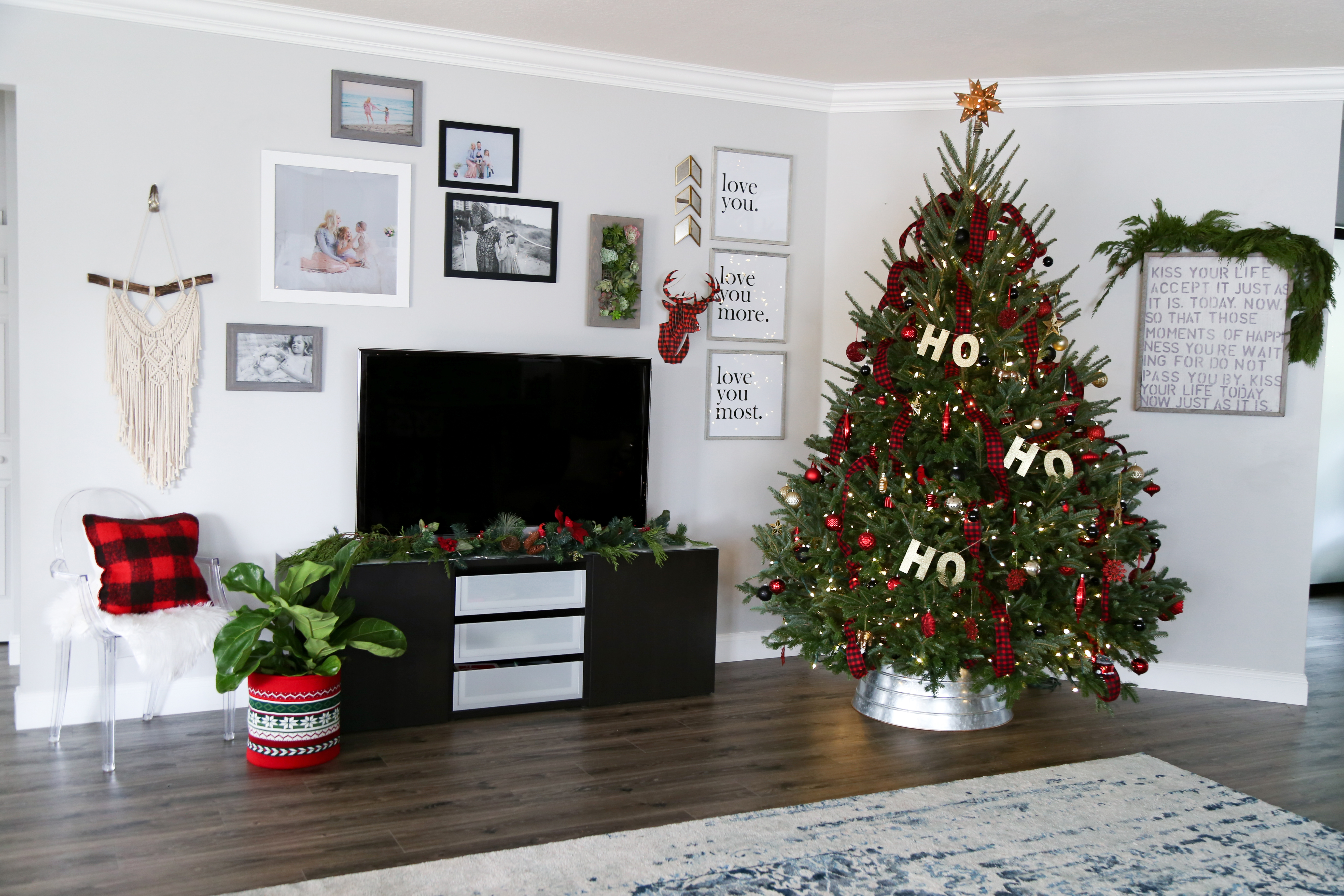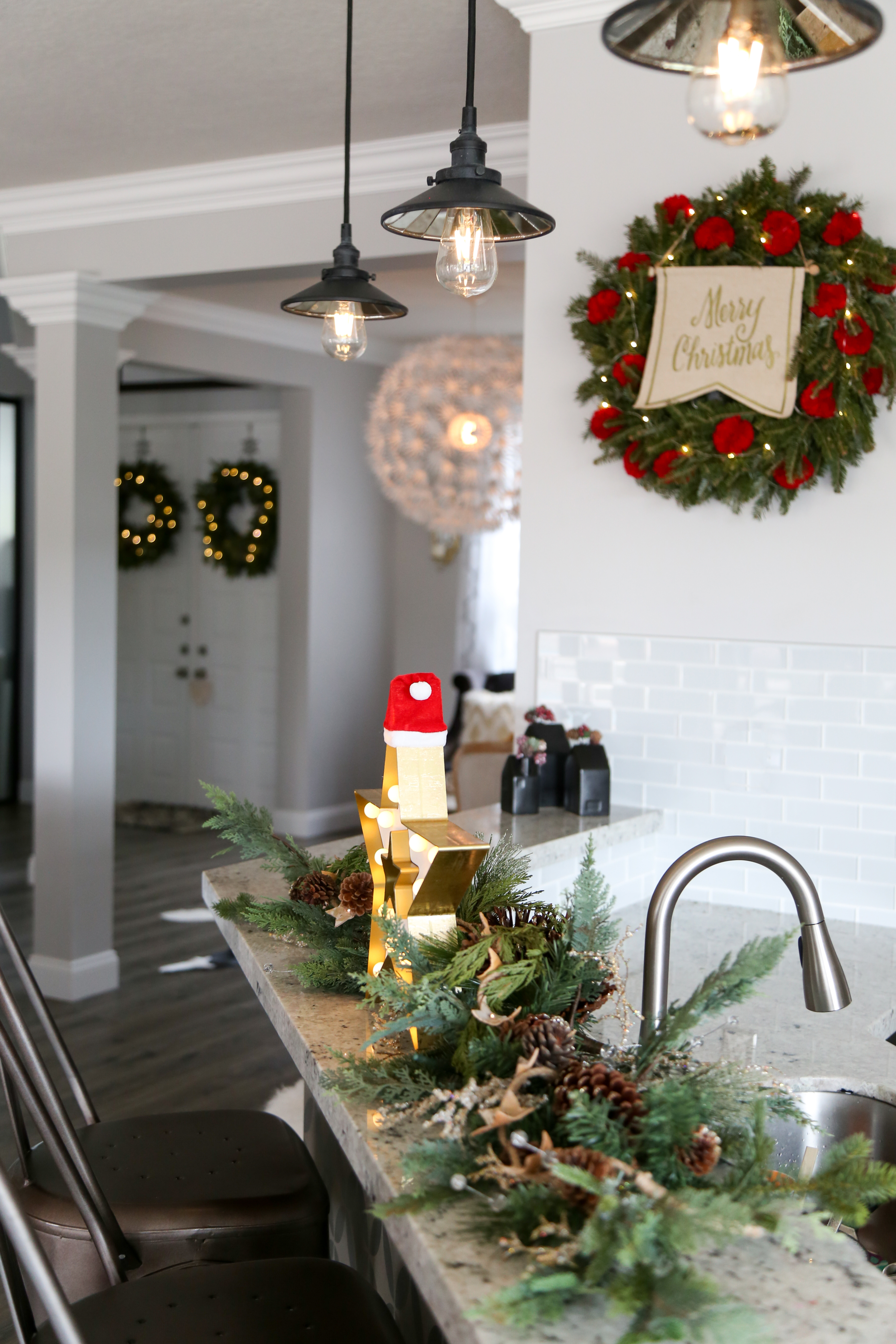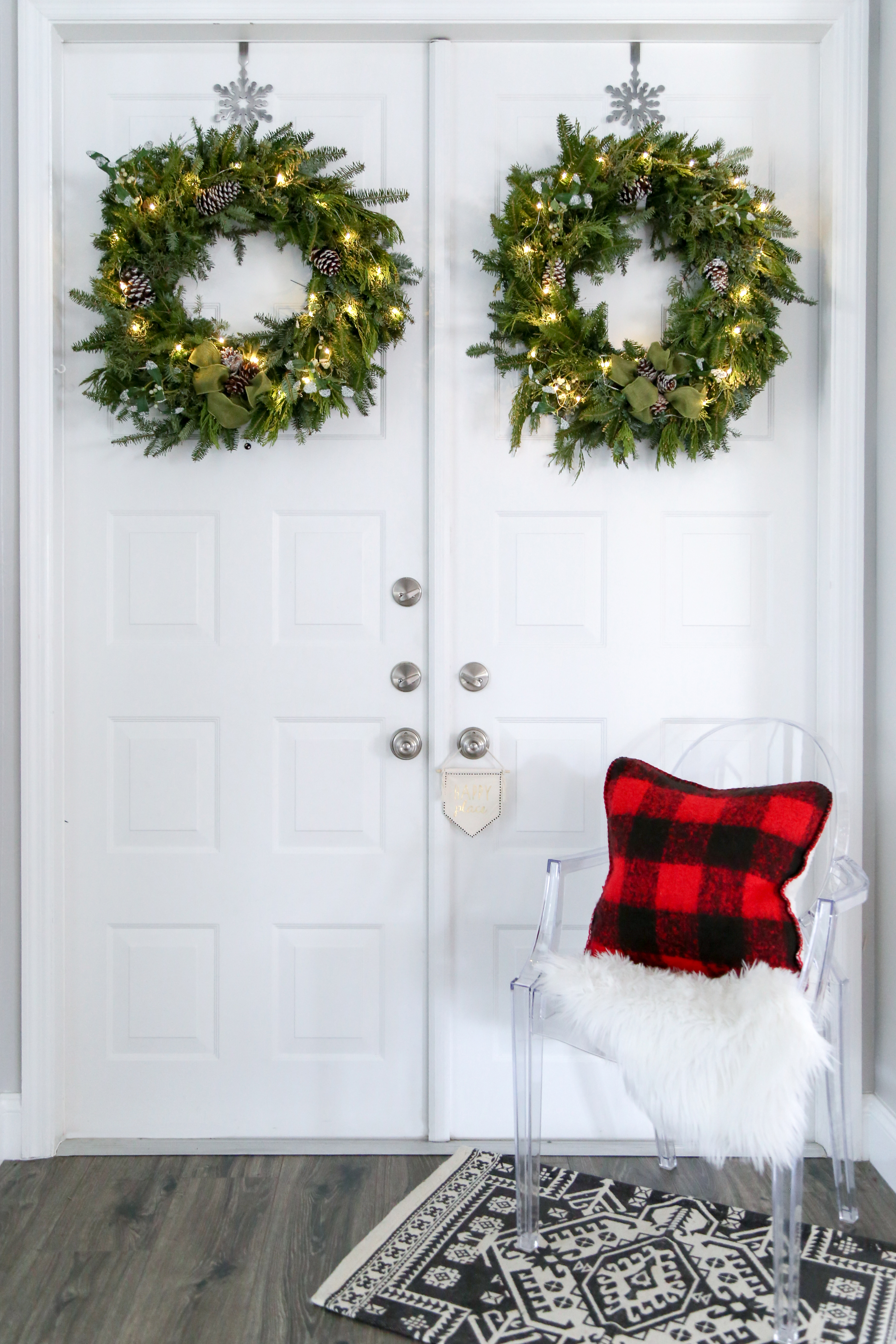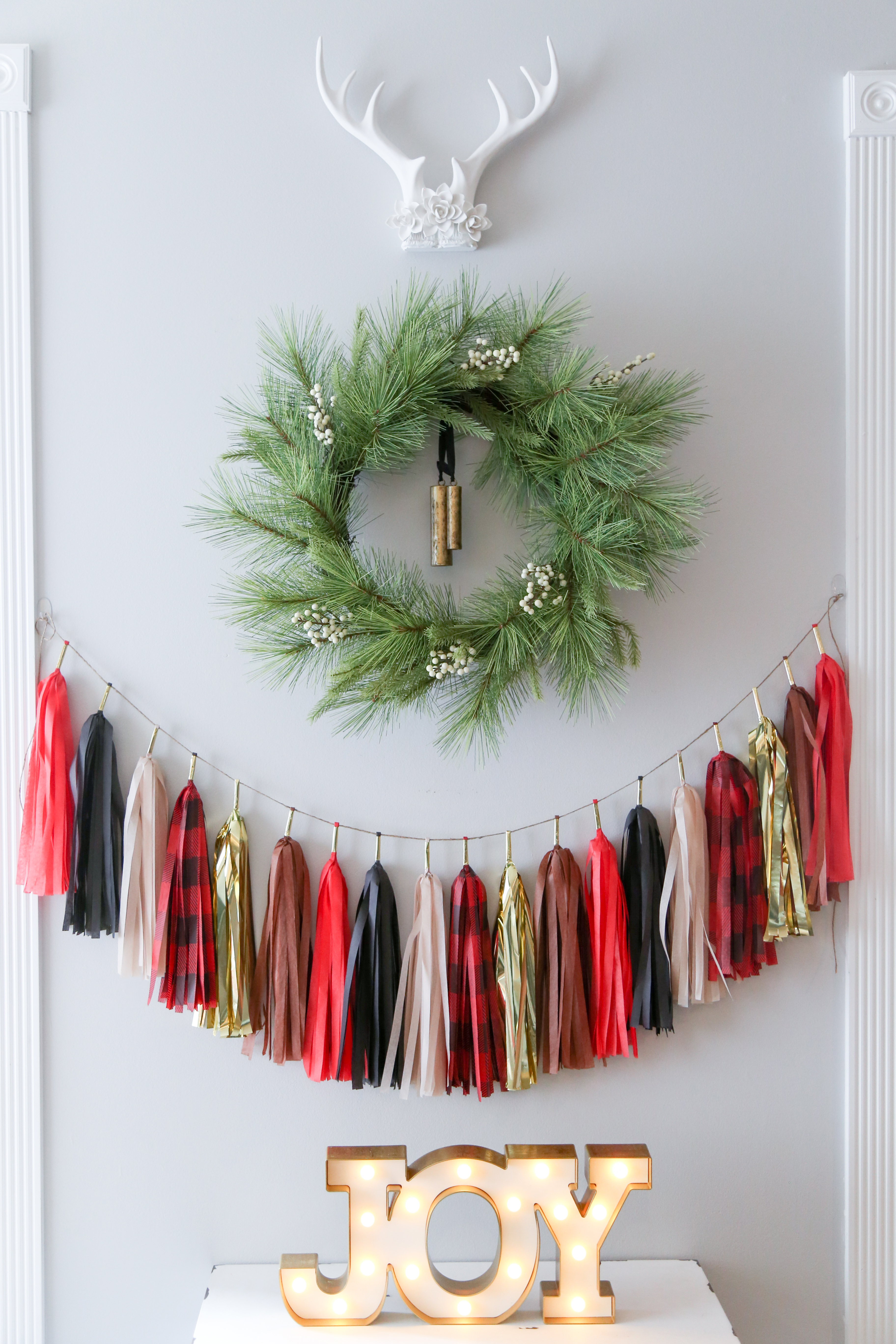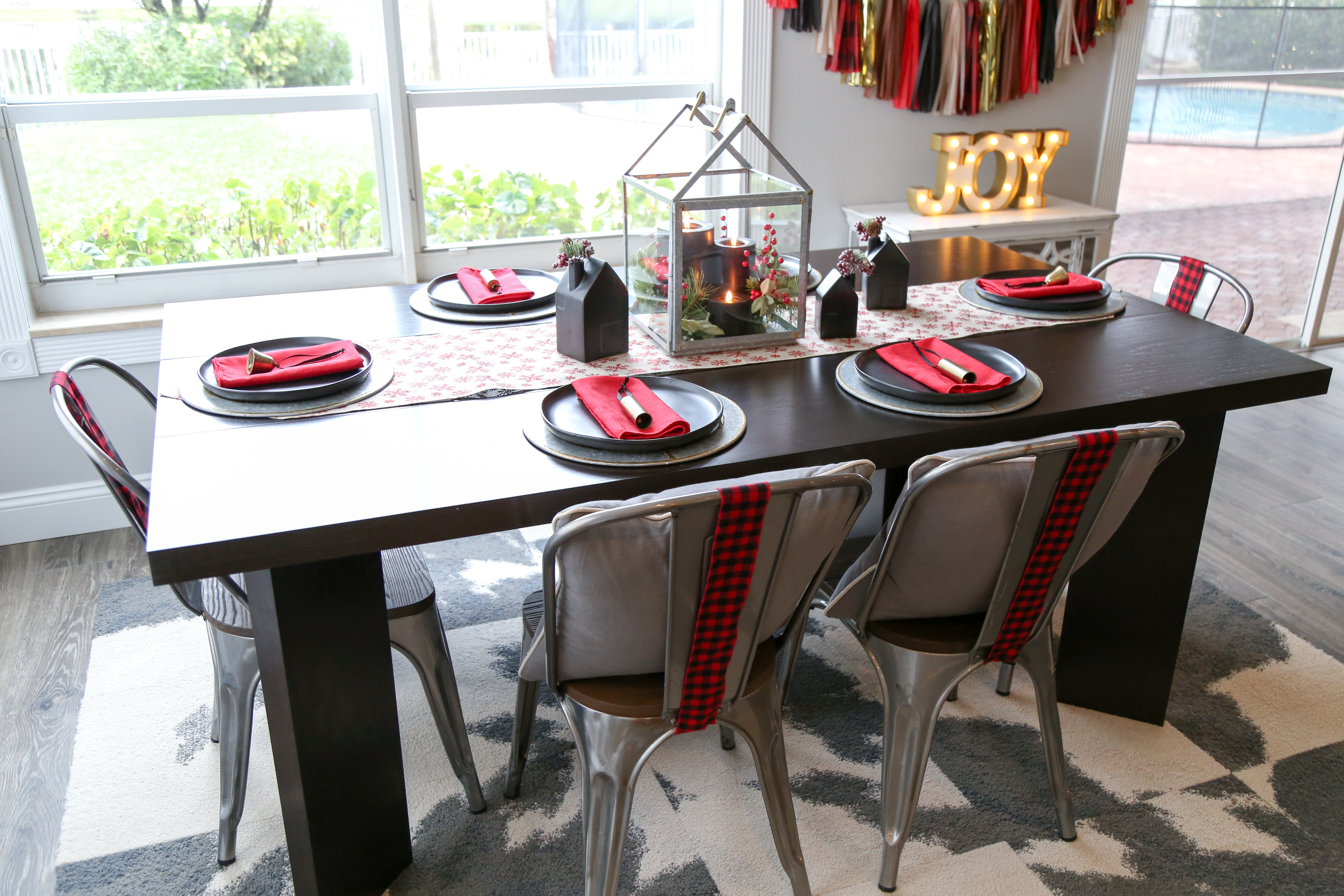 Decorating for the holidays is one of my favorite things to do. Bringing in a real tree and fresh greenery makes the entire house smell like a winter wonderland. The kids love it and get so excited about hanging their stockings and decorating the tree.
The colors I used this year are red, black, cream and gold. My inspiration was my tassel garland from GenWoo Craft. Her tassel garlands are like no other. She really nailed this festive color way. I loved adding the black ornaments and candles this year. It's unexpected and dramatic. Red buffalo plaid made a debut in our Christmas decor offering that traditional holiday flair.
The stockings were my DIY project this season. I bought plain stockings from Michaels and embellished them with pom poms, tassels and gold letters. The stocking holders were a fun Target dollar section find.
My home is definitely where my heart is and I hope you can find a little inspiration in it for yourself this holiday season.