I'm sharing 3 Reasons why building LEGO sets with my daughters is important to me.
* This content is sponsored but all opinions are my own.
I have always encouraged my daughters to embrace their creativity whatever that looks like for them.
It's important to me as a mom to know that they are always able to tap into their inner creative. LEGO sets offer them the opportunity to be creative while having fun. 
The LEGO
 Friends,
 Emma

's 
A
rt 
S
chool
set
,
 is such a fun build. We were able to create together while talking about how art makes us feel encouraged, 
strong
 and proud to be exactly who we are. Through playing with LEGO 
bricks
 we can have meaningful discussions while playing and having fun.  I enjoy it just as much as they do
!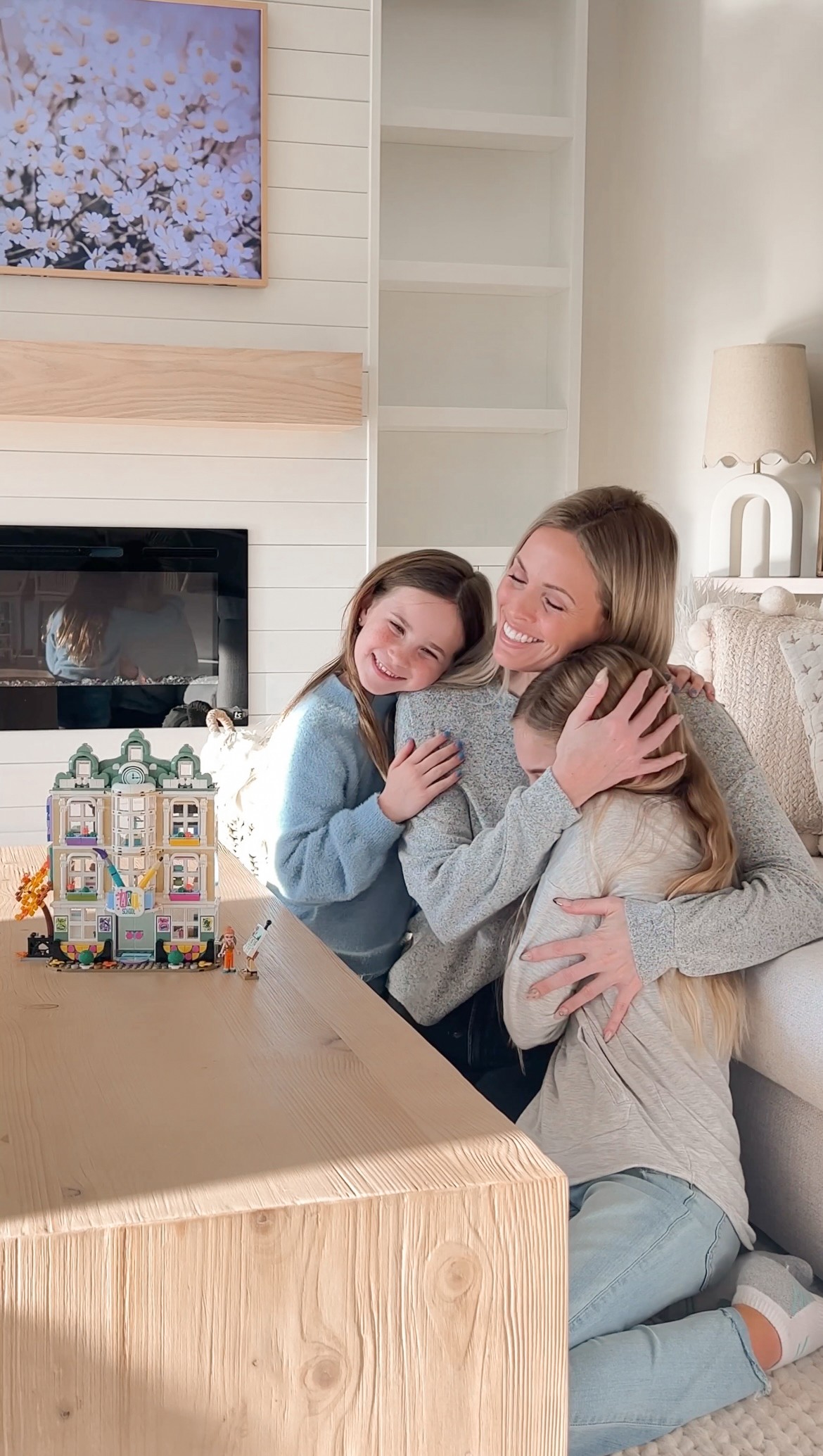 My daughters are five years 
apart
, so b
uilding
 LEGO sets has always been a great activity for us to play together. A 
five
–
year
 age gap can be challenging at times to find appropriate games or activities to play together. 
​
​
LEGO has something to offer for each age.
 My girls started off playing with LEGO Duplo sets and have enjoyed creating with them since they were two years old. 
McKenzie loves showing her little sister how to build the LEGO sets and Maven loves playing with the
mini dolls
and helping her sister.
Through playing with LEGO 
bricks
 we 
are able to
 bond as a family and build their 
self-esteem
 through creative play. It's a win-win!